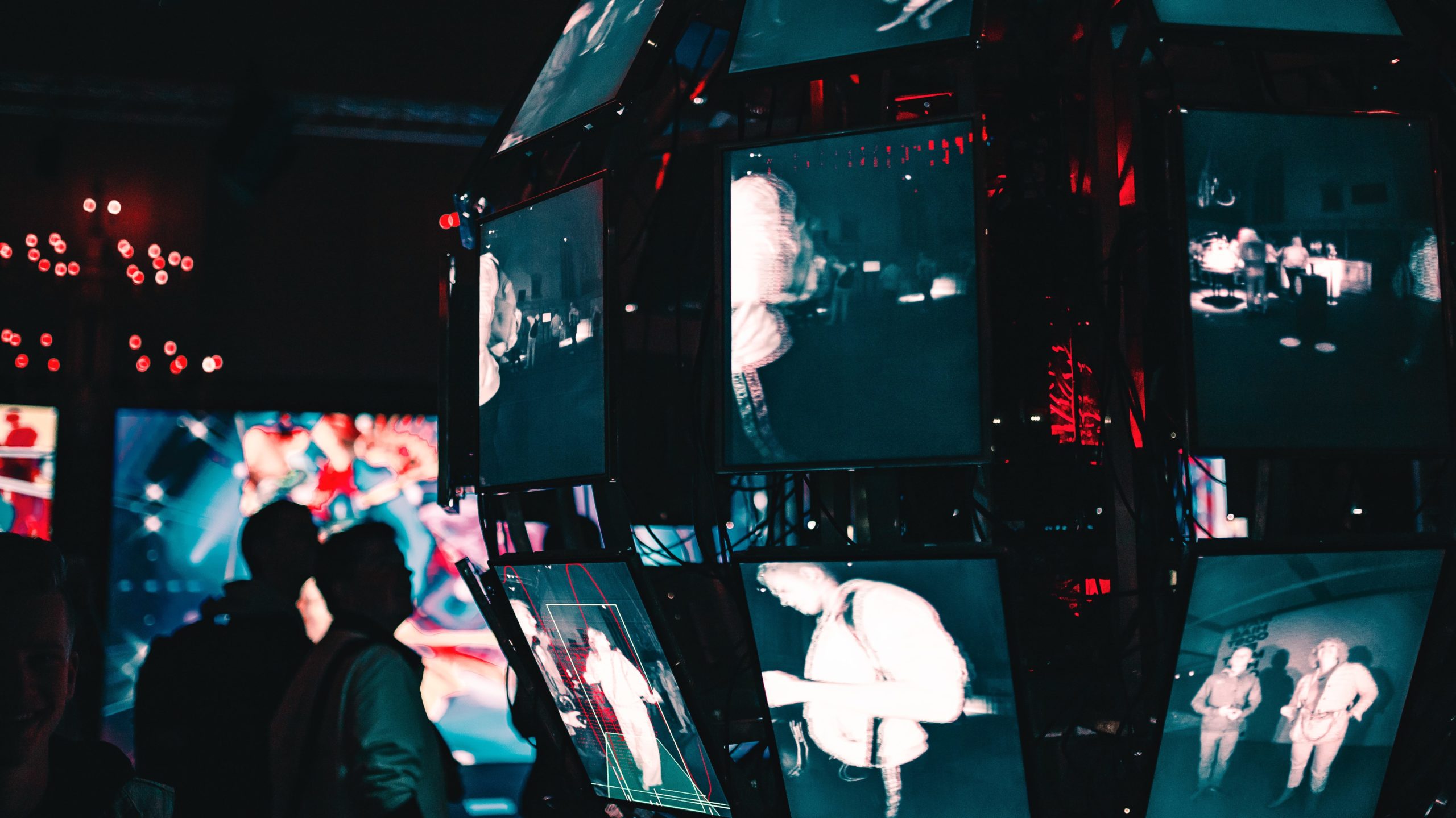 Over the past few years, data privacy has evolved from "nice to have" to
a business imperative and critical boardroom issue.

– recent Cisco report
Massive shifts to the cloud – with its security concerns – have been coupled with a rapid increase in privacy issues.
Security and privacy are colliding (particularly in the cloud) and creating challenges organizations have never seen. To tackle this problem, it's critical to think about layers of trust and where
trust lives in conjunction with data utility tradeoffs.
This lesson explores how Immuta contends with these challenges.
Lesson Preview
This lesson will enable you to create Data and Subscription Policies to meet compliance requirements. To prepare for this, we will
compare and contrast Global and Local policies.
define various Data and Subscription policies.
assess the best policy types for specific use cases.
examine a sample customer requirement and build policies to achieve compliance.