Immuta University offers multimodal, on-demand courses for Immuta partners and customers.
Program descriptions are detailed below, but you can navigate to the links provided to view and enroll in relevant courses. To enroll in a course and access content, simply log in with your Immuta Accounts credentials.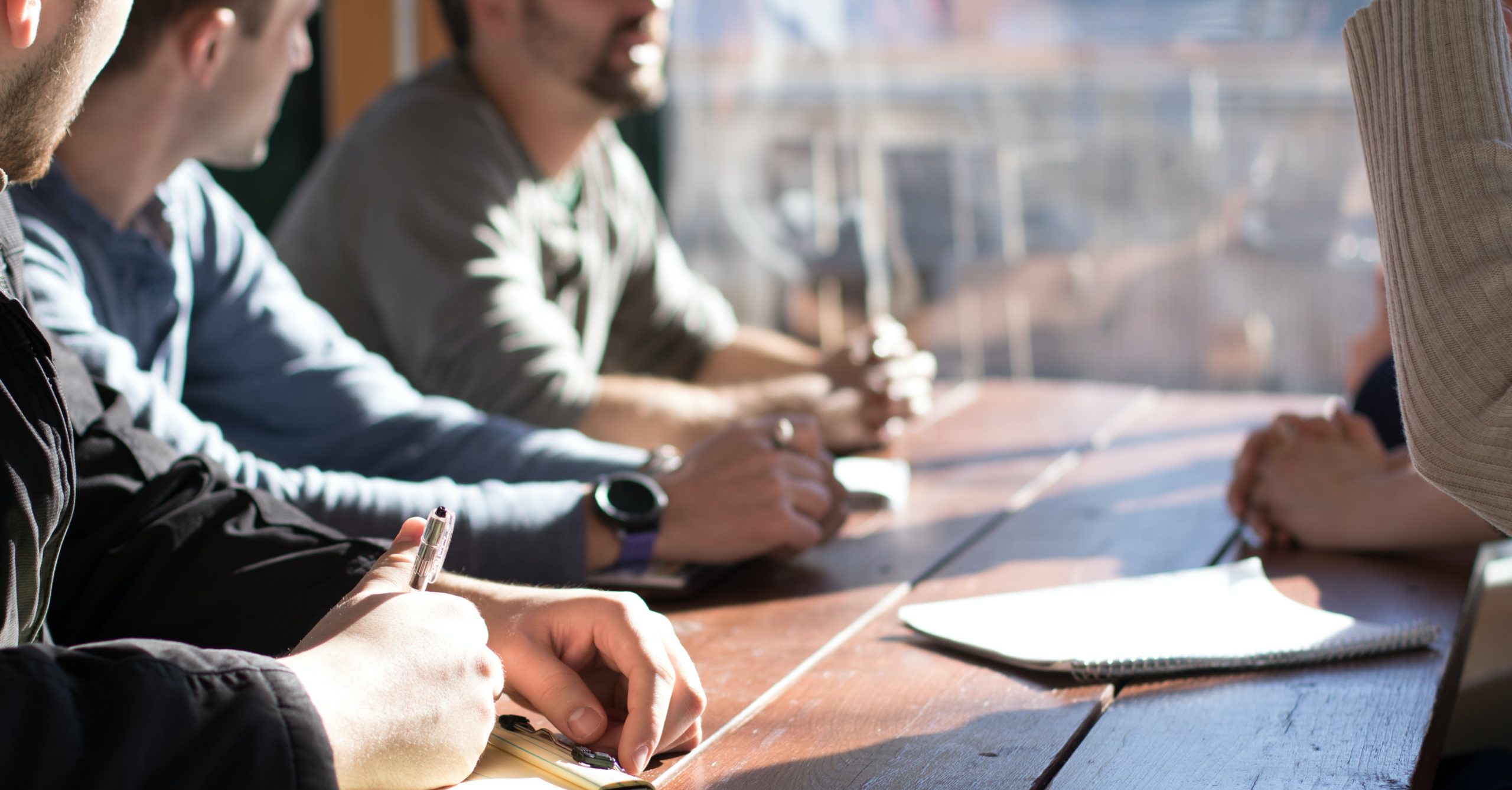 This program is designed for partners who provide customer support in Immuta Architect or Immuta Engineer roles. The course content reflects the internal training we give our Customer Success and Pre-Sales teams. Certificates are available for Immuta Associate Architects and Associate Engineers.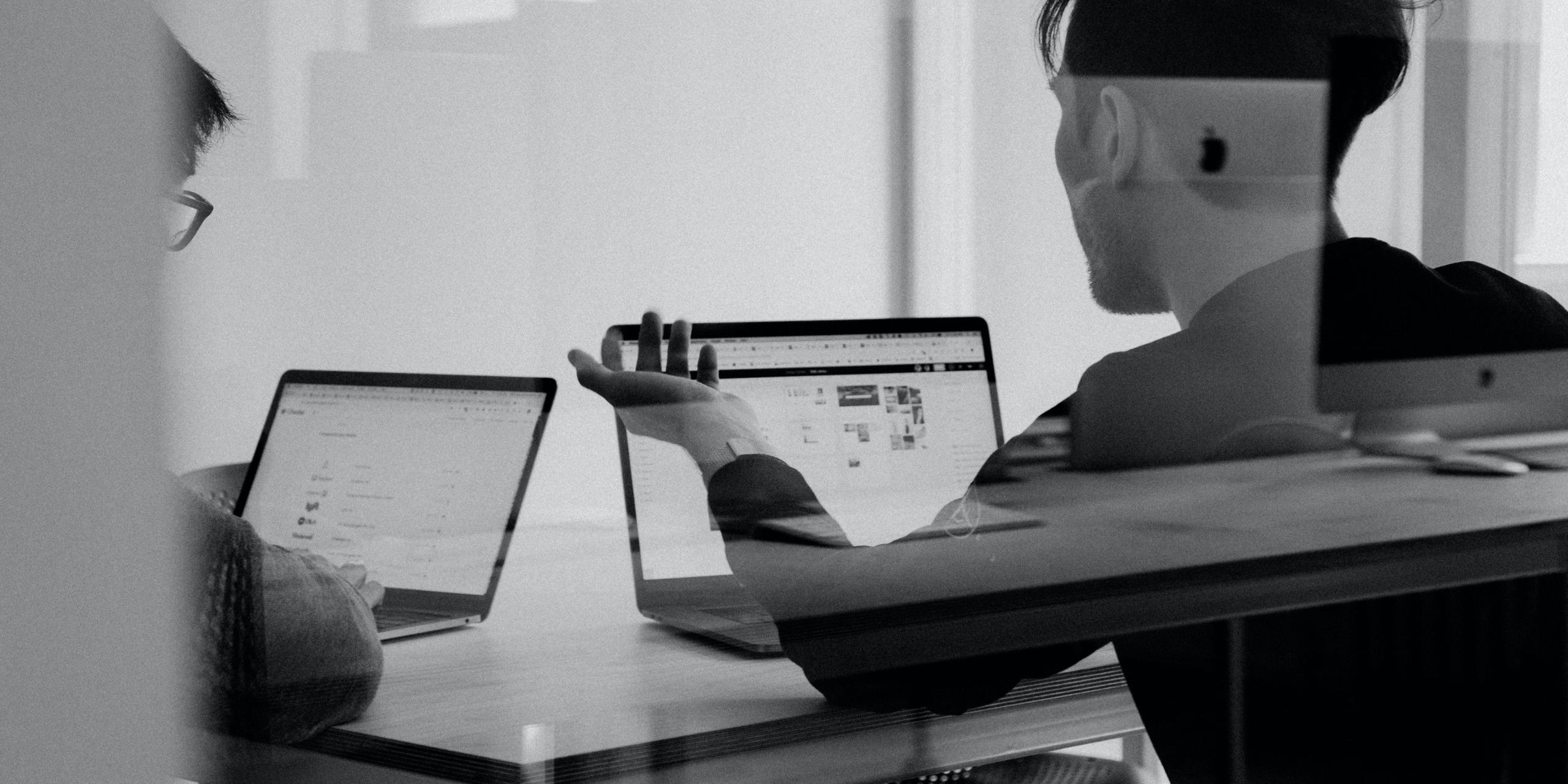 These courses explore the basic features of Immuta, including data sources, projects, and policies. Whether you're analyzing datasets, restricting data access, or managing user entitlements, we've designed a learning path for your specific persona. Certificates of completion are available for all courses.